LT Tucker (336) 501-1868
Lenoir "LT" Tucker
(336) 501-1868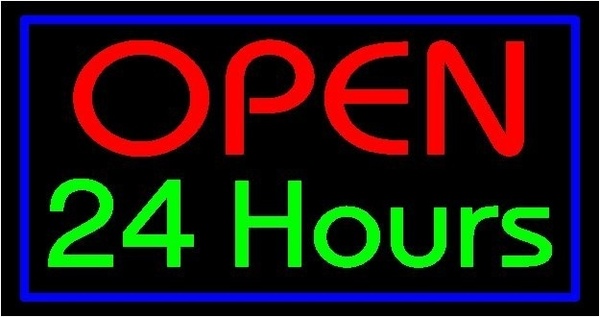 Lenoir "LT" Tucker
(336) 501-1868
Let Me Help You...
GAIN AND MAINTAIN YOUR FREEDOM!
__________________________________
Bail Agent - Lenoir Tucker
Administrator of Fugitive Recovery:
(336) 501-1868, Certified Concealed Handgun Instructor with the Department of Justice, www.TriadCCW.com Weapons Instructor, Ex-Police Officer, Horse Trainer, Animal Rescue
Donald "Kim" Setliff, Managing Partner:
www.TriadBailBonds.com, and MR KIM BAIL BONDS (336) 669-5108, Bail Agent Licensed by the North Carolina Department of Insurance #16170497
MR KIM BAIL BONDS ~ 336-669-5108
Bail Bonds for the following Counties: Rockingham Co, Stokes Co, Caswell Co, Forsyth Co, Guilford Co, Davidson Co, Randolph Co, Alamance Co, Yadkin Co, Davie Co and Surry Co.
We will also be glad to assist you outside this general TRIAD area if necessary. We are licensed in all 100 counties of North Carolina.
Call Kim @ 336-669-5108
Examples of the kinds of cases that www.TriadBailBonds.com most commonly handles are as follows:
Traffic Offenses
Driving While Impaired
Drivers License Issues
Controlled Substances (Drug) Offenses
Assaults and Communicating Threats
Larcenies and other Property Crimes
Burglary, Breaking or Entering & Trespass Offenses
Fraud & False Pretense Charges
Robbery & Kidnapping
Sexual Assaults
Homicides
Crimes Against the Public
Wildlife Violations
Fisheries Violations
We are licensed Bondsmans for all 100 Counties in NC. We are required to pass and maintain a thorough background check with the NC Department of Insurance and the SBI every two years.
ASSOCIATED WEBSITES:
http://LexingtonNCBailBonds.com
http://Winston-SalemBailBonds.com